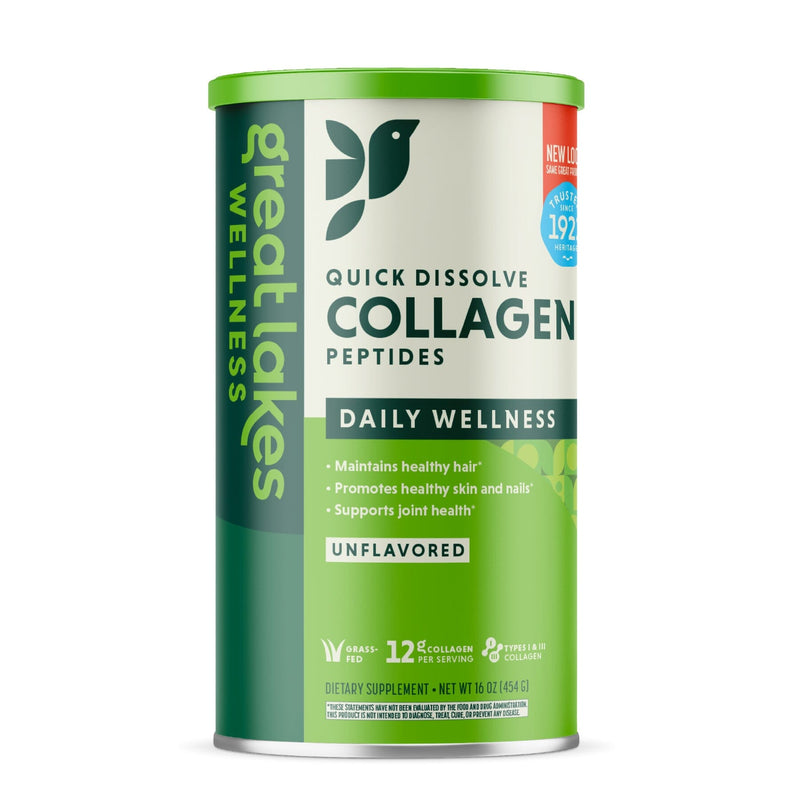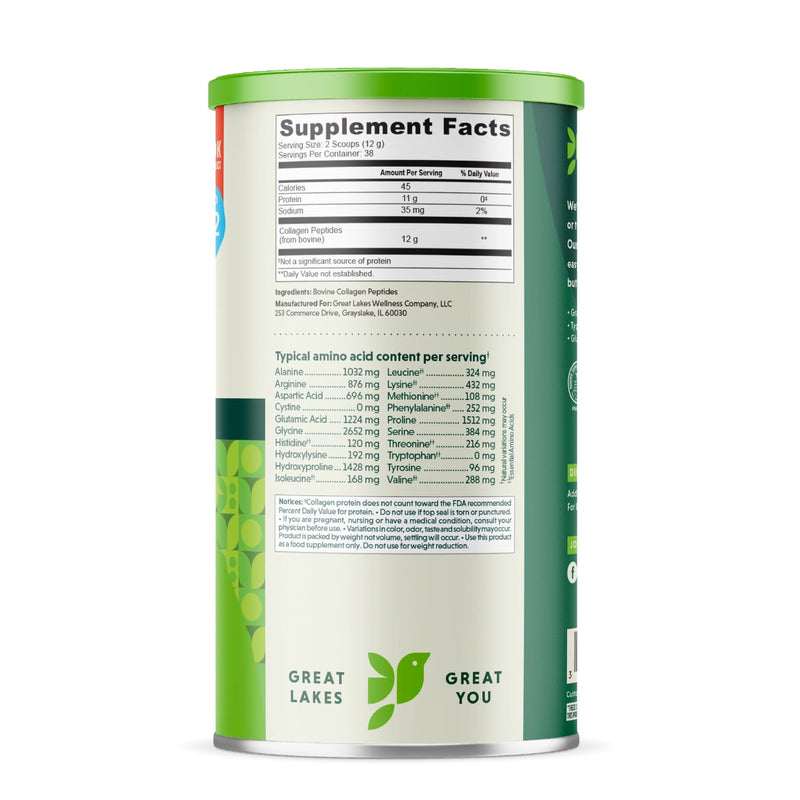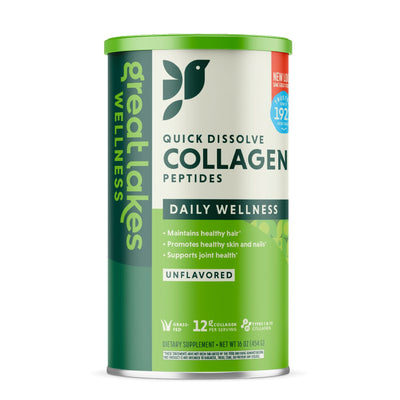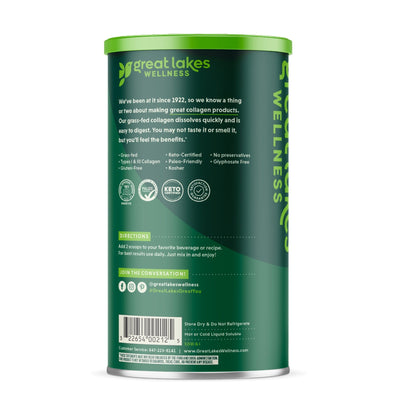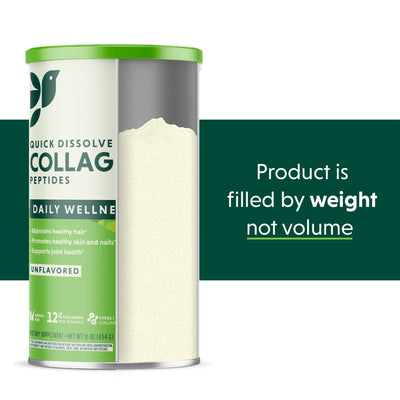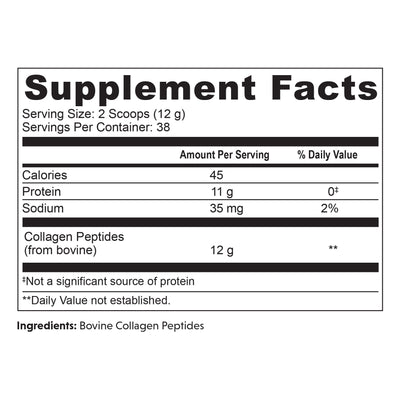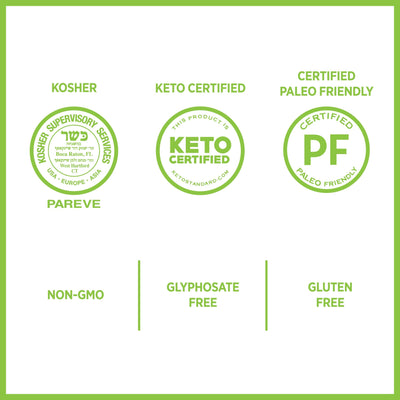 12g of 

collagen per serving, just mix and enjoy

 

38 servings per container

 

Supports healthy hair, skin, nails and joints*

 

Dissolves quickly and easily into hot and cold beverages 

 

Free Shipping On Subscriptions

Satisfaction Guaranteed
Everything you want and nothing you don't
GRASS-
FED

TYPES I & III COLLAGEN
COLLAGEN
Bovine Collagen Peptides
iGen Non-GMO Tested
KETO-Certified
Paleo-Friendly
Gluten-Free
No Preservatives
Glyphosate Free
Halal

Step 1

Add 2 scoops to your favorite beverage or recipe.

Step 2

There is no step two. It's really that easy.

Need a little extra inspiration? Try adding it to your…

Coffee
Tea
Smoothie
Oatmeal
Yogurt
Orange Juice
Soup
Water (basic, we know)

For more ideas visit our Recipes Page!

Skin

Promotes healthy skin*

Nails

Promotes strong nails*

Joints

Supports joint health*

*For best results, use daily.