Sign-up to become a Great Lakes Wellness affiliate.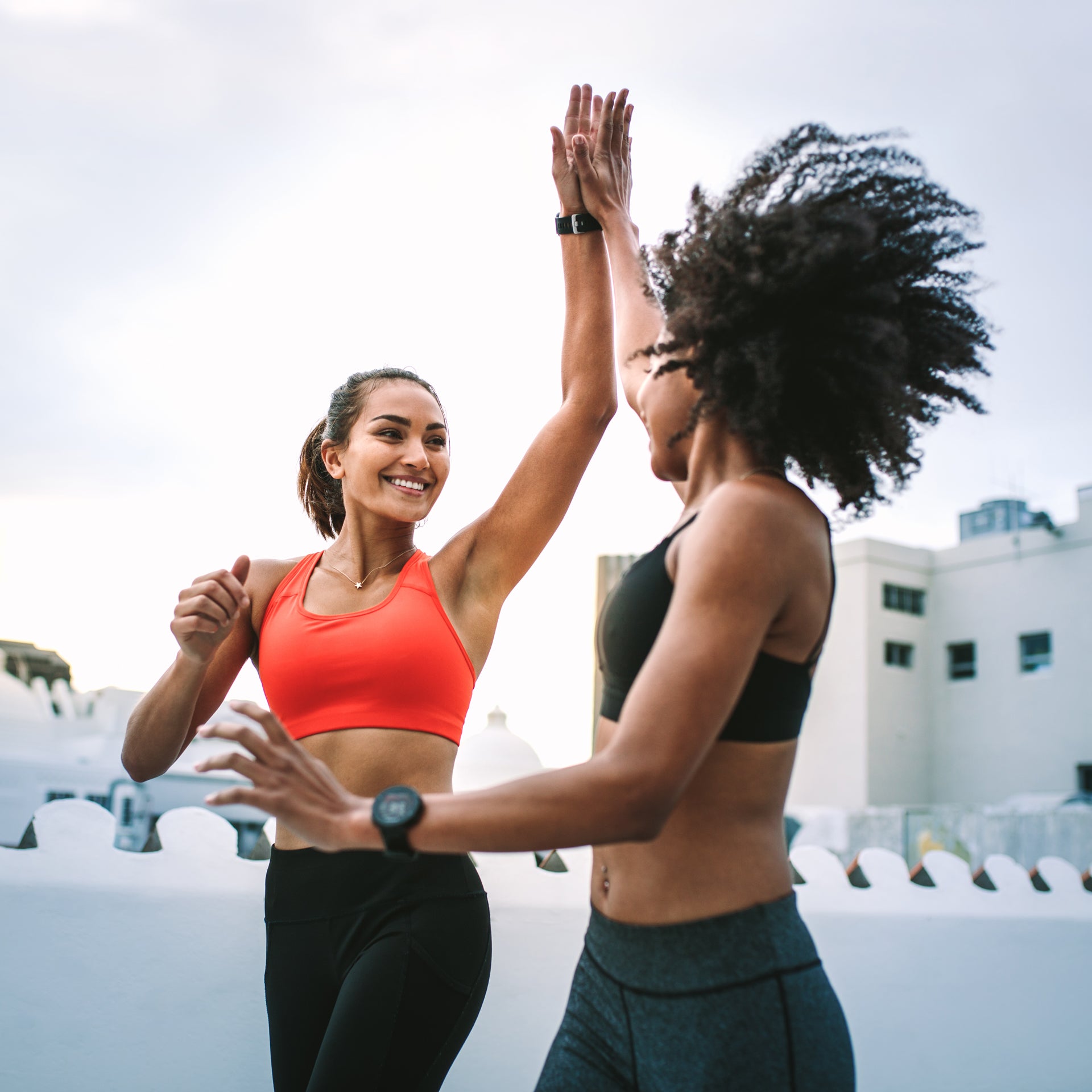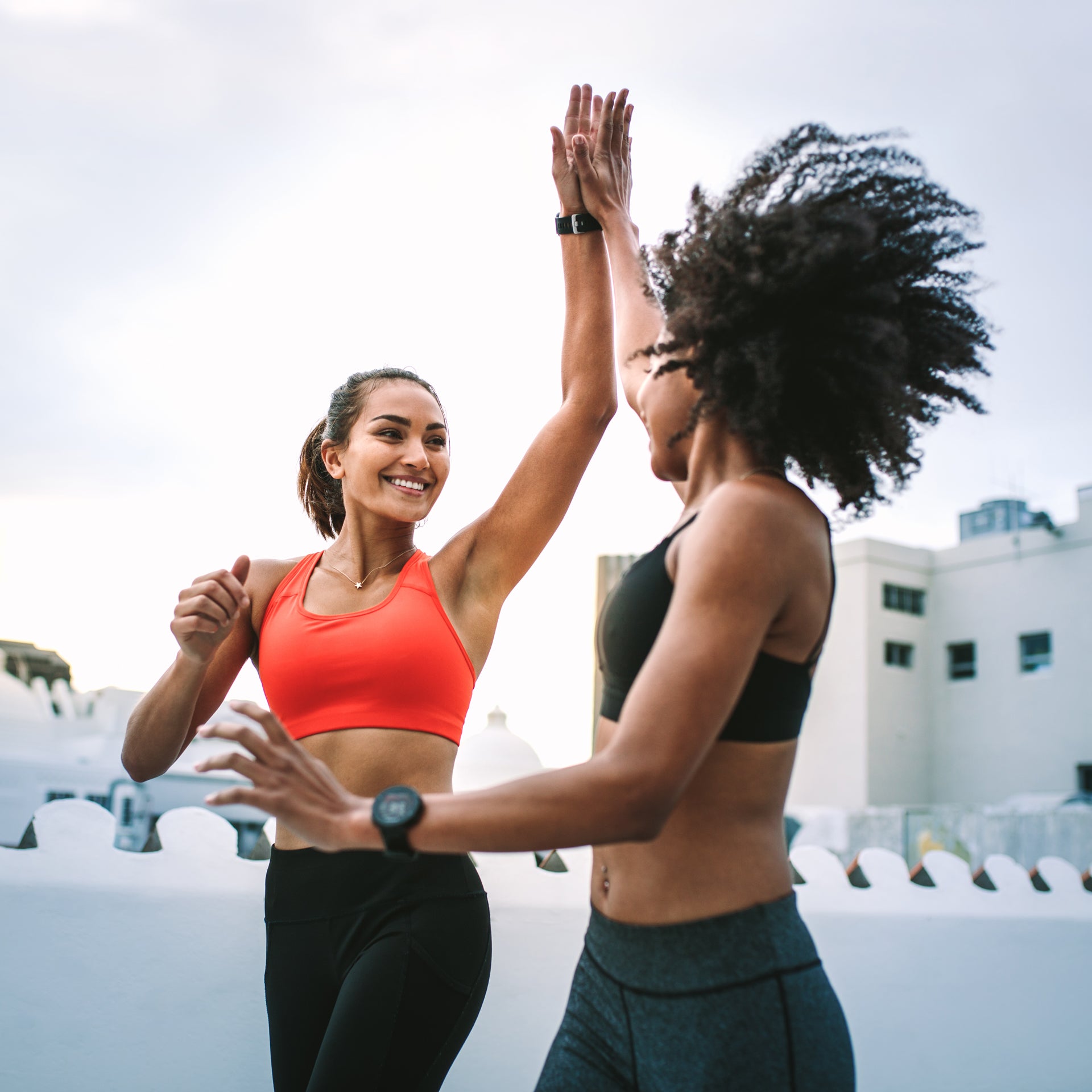 At Great Lakes Wellness, we believe that a healthy lifestyle and a balanced diet, including collagen and gelatin, is the cornerstone to a life well-lived. We have helped thousands of people see the benefits of supporting joint health, promoting healthy skin, post-workout recovery, supporting strong hair and nails, and numerous other healthy aging and beauty benefits.*
We'll pay you a 10% commission on sales generated through links unique to you. Once accepted into our program, we offer all the tools you need to start spreading your (and our) passion for collagen!
The affiliate program is open to US residents only and GLW reserves the right to review all data before determining if there is a good brand fit. Please read the program terms and conditions fully before applying.